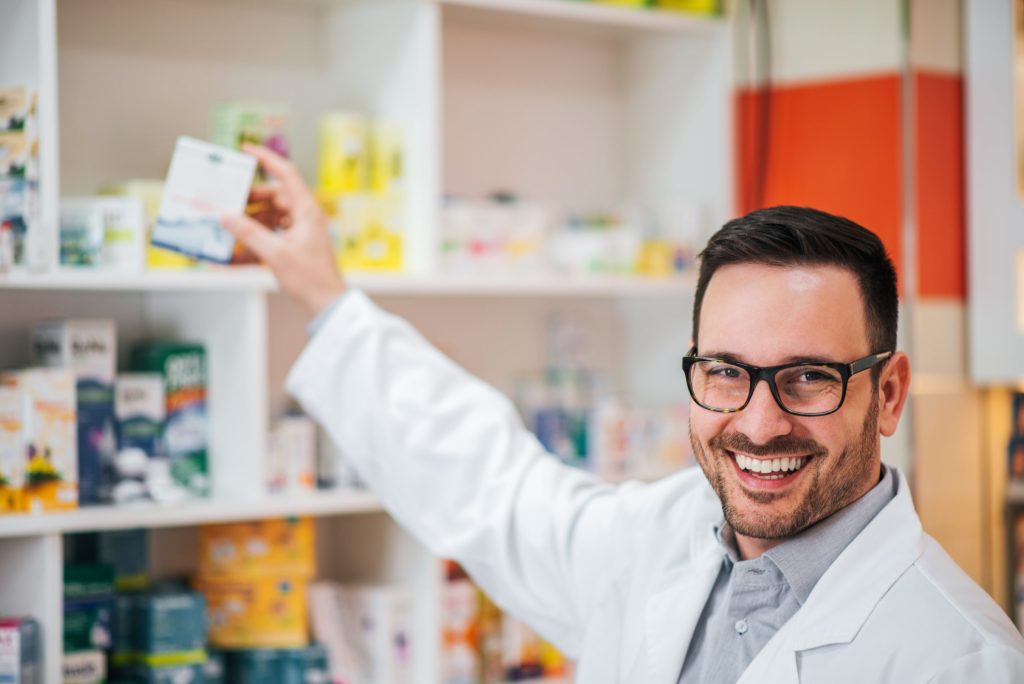 Pharmasave
Industries: Healthcare, Retail
Equipping Pharmasave with the Solution to Help Save Time and Money
Pharmasave is a Canadian independent pharmacy and drugstore retailer with over 650 stores across Canada and produces a line of over 700 Pharmasave Brand Products. Albel Grewal is an owner of 10 independent Pharmasaves in Southern Ontario, each employing approximately 25 employees totalling just over 250 employees.
With the aggressive growth and acquisitions of pharmacies, Albel Grewal was challenged with the different timekeeping processes in his various locations. Most had paper time cards and time clocks yet some locations had only sign-in and sign-out sheets.
Albel Grewal recognized the importance of time and attendance policies as well as the opportunity to reduce payroll expenses and ensure employees were paid and managed properly in multiple locations. He did his research and decided on Owl Time Clock because of four key factors:
Owl Time Clock met with him one on one and gave him a comprehensive demonstration
Owl Time Clock technicians installed the clocks at each location and performed the install from start to finish
Owl Time Clock offered a warranty, on-site service and immediate replacement of any unit that might fail in the future-eliminating downtime and lost employee time
Owl Time Clock offered one-time pricing, eliminating the need for paying monthly over a long period of time
Now that Albel has all 10 locations equipped with biometric hand punch clocks he has eliminated the possibility of buddy punching and incorrect employee hours. In addition, he has reduced the time to process payroll and reduced keying and calculation errors. Owl Time Clock's Clock in the Box software gives him turn-key labour reporting and the on-site service Owl offers gives him peace of mind!