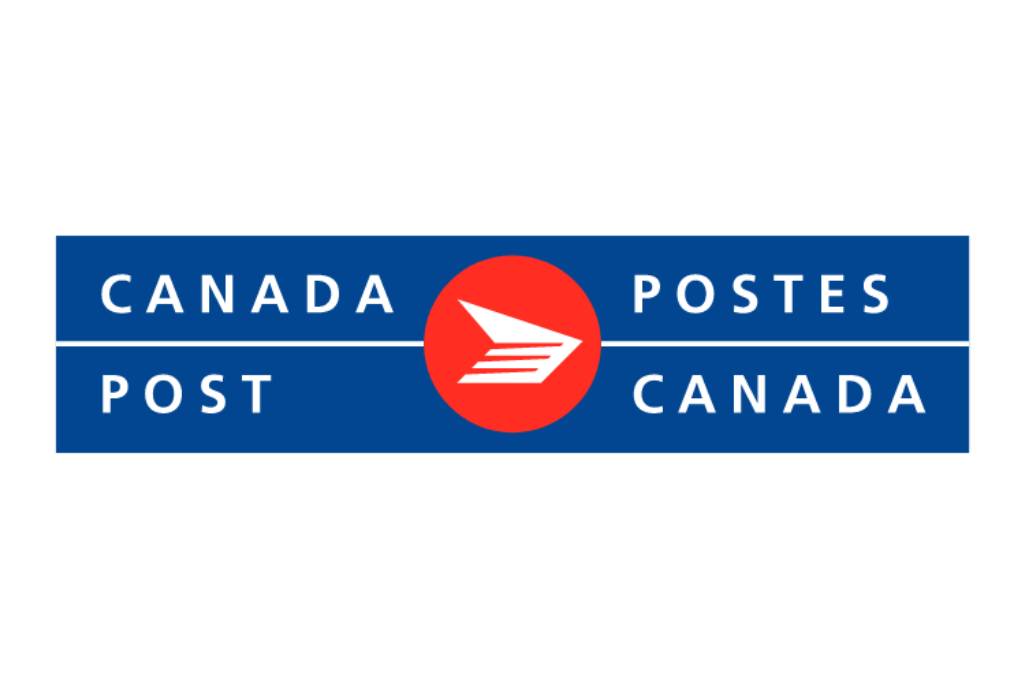 Canada Post
Industries: Distribution Warehouse, Government Agencies
Keeping Up with the Latest Time Tracking Tech to Support Their Large-scale Business
In 1990 Owl Time Clock equipped the Canada Post main Sorting Distribution Centre located in Mississauga with flip style number wall clocks that were hard wired and synchronized through a master clock synchronization system. At the time, this technology was cutting edge.
With the rise of the internet, on-line shopping and Canada Post's growing partnerships they successfully landed a lucrative partnership with Amazon. However, the time sensitive organization was now working with thousands of parcels and needed to adhere to very tight timelines demanded by Amazon.
Canada Post's distribution procedures, shift changes and shipping schedules are dependent upon accurate timing. Synchronized time is essential to managing daily operations, harmonizing the workplace and streamlining processes. Working with Head of IT Carlos Simoes, Owl Time Clock and Canada Post decided upon synchronous wireless digital wall clocks. Ultra bright, red LED digital clocks provide a highly visible and accurate time reference for shift changes, warehouse activities and shipping schedules. This was the perfect solution for Canada Post's expansive warehouse areas and shipping docks. Originally, Canada Post started with 40 digital wall clocks for the warehouse sorting area and they were so pleased with the productivity results that they added an additional 25 more digital wall clocks for the administrative areas. They then went on to purchase another 20 more digital wall clocks for another sorting warehouse in Mississauga with further plans to equip an upcoming new site on the east side of Toronto. Owl Time Clock's synchronous software automatically maintains accurate synchronized time across the warehouse floor, shipping dock, front office, customer service and throughout an entire distribution facility.
With increasing demand for official traceable time, efficient operations and streamlined workforces, Canada Post has found that synchronized clock systems have become a vital fixture to help maximize employee time, increase productivity, achieve Amazon's regulatory compliance, and ultimately reduce maintenance and labour costs. By using Owl's synchronized wall clock system, Canada Post is able to maintain accurate time across work stations, offices, departments and buildings to streamline processes, effectively manage workflow and harmonize occupants. When every clock in a facility displays the same, precise time, its occupants are in synchronization with each other, employees are accountable and punctual, schedules are met and time recording documentation is 100% accurate.