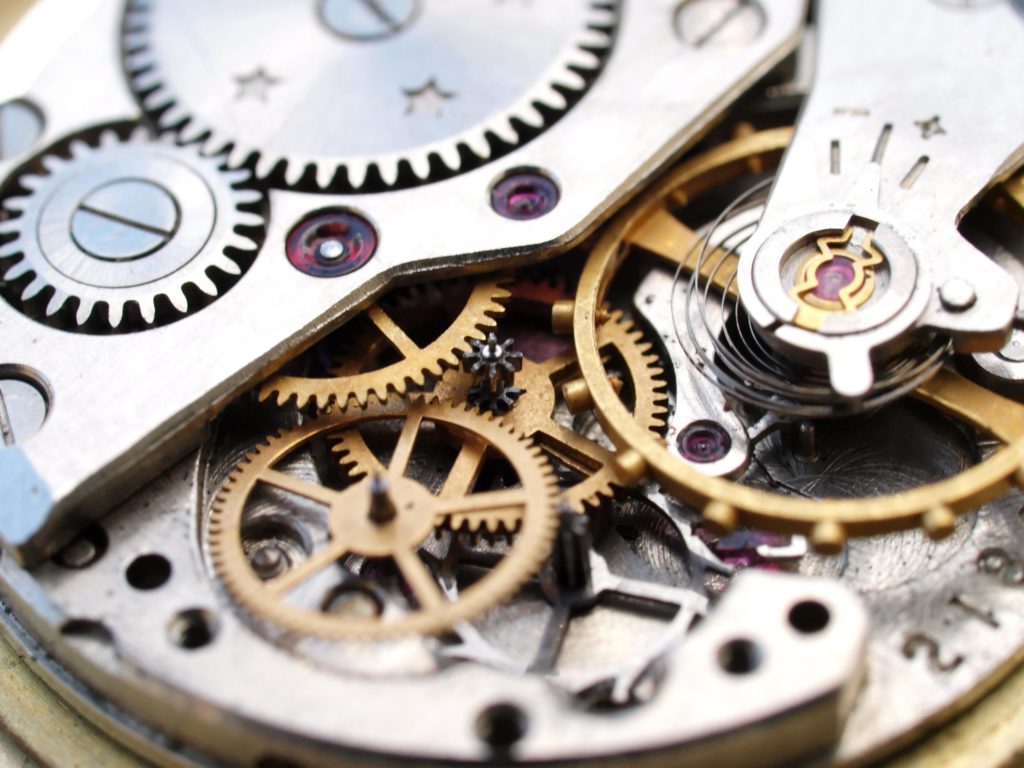 Repair Services
Here at Owl Time Clock, we believe in being there for our customer every step of the way. Each of our branch offices provides high-level service across Canada to ensure quick, regional expertise and can offer on-site repair, hardware replacement, supplies and software support. Our Customer Care Centre is staffed by a team of qualified technicians to help you resolve issues quickly and can provide same-day service so that your company will always be in complete control of your labour costs.
Owl Time Clock Support Commitment
Responsive same day or next day service on-site
Updates of new technology or enhancements for your current time clock, hardware or software
Time clock repair on all models, regardless of manufacturer
Accommodates your schedules and deadlines
Telephone support through toll-free number, email, remote, diagnostics and website
Our Preventative Maintenance Agreements deliver clients proactive annual service and include items like ribbons and annual inspections of your time clock or system. Regardless of the manufacturer or model of your time clock, our technicians are able to perform time clock repair and other high-level service on an endless list of all makes.