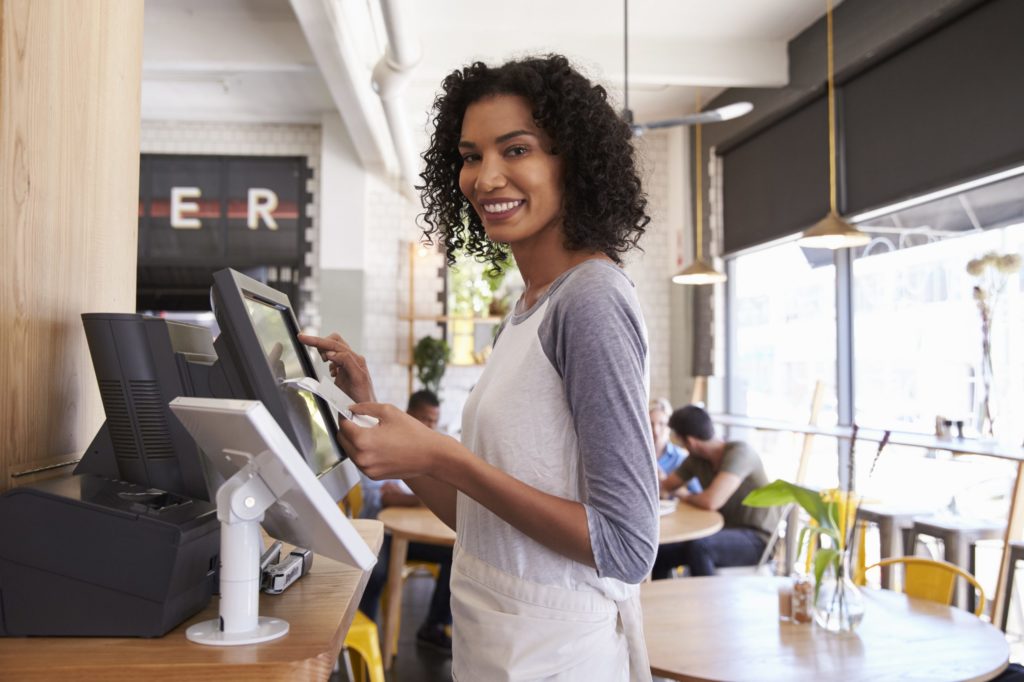 Retail
Track and manage your employees time with precision using time and attendance wall clocks in the retail environment.
Benefits:
Keep accurate records of hourly employees with automated time and attendance.
Standardize employee arrival and departure times.
Manage workflow more accurately.
Reduce maintenance costs via automatic Daylight Savings Time and power outage adjustment.
Synchronize shift and schedule changes.