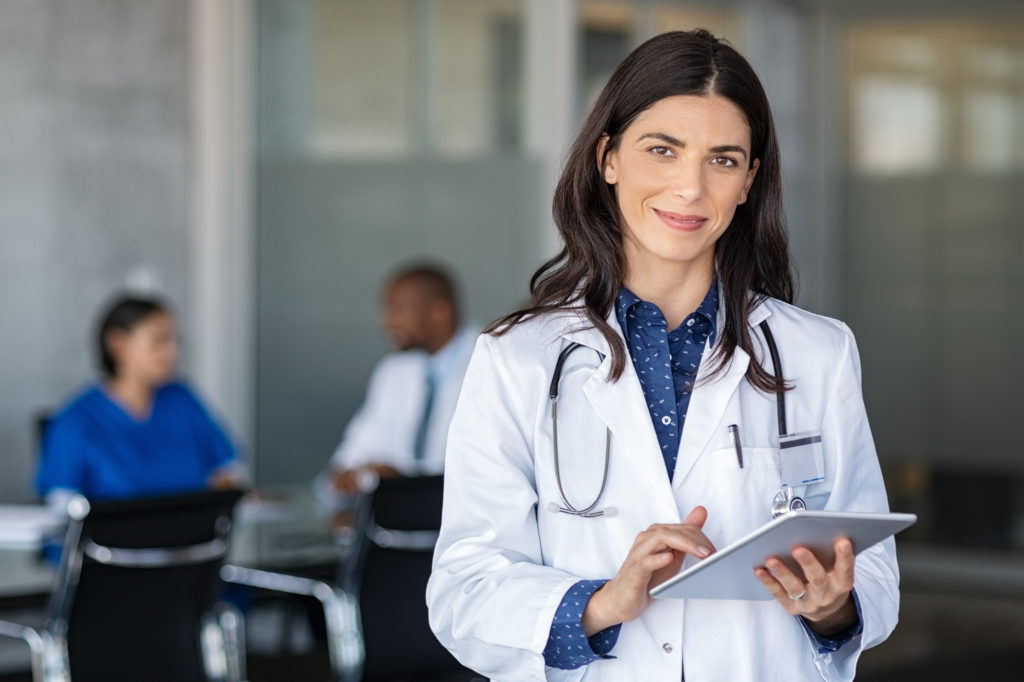 Healthcare
Accurate time is critical in healthcare facilities where life-saving decisions are made every second of every day.
Benefits:
Guarantee precision in time-sensitive tasks.
Ensure accurate time keeping in patient medical records.
Keep accurate records of hourly employees with automated time and attendance.
Hospital clocks synchronize shift changes and patient appointments.
Achieve regulatory and billing compliance.
Reduce maintenance costs via automatic Daylight Savings Time and power outage adjustment.