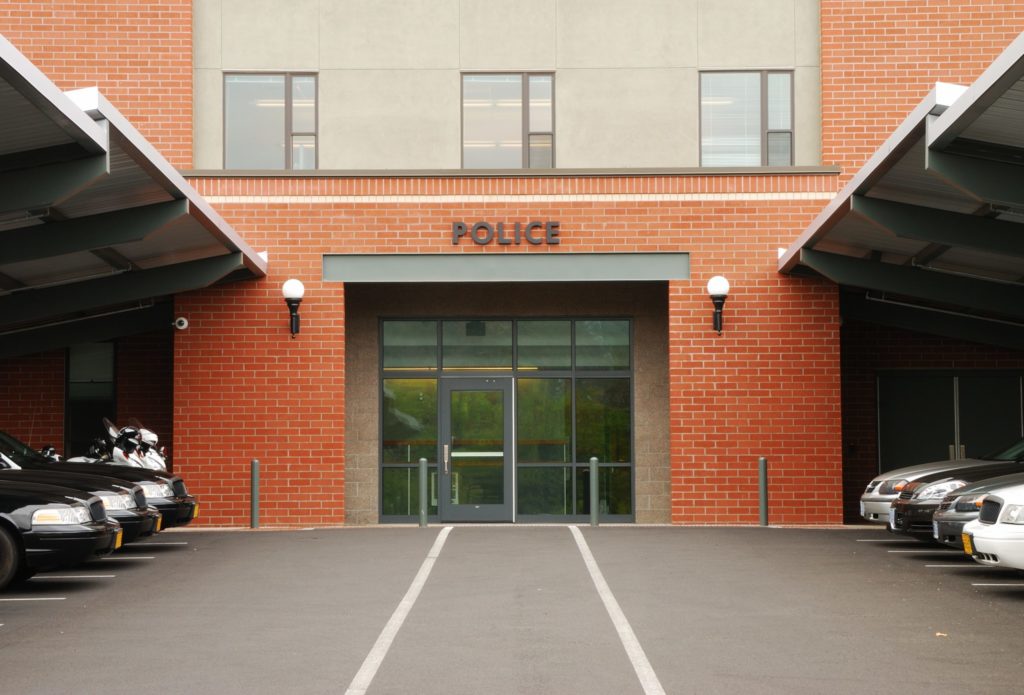 Ontario Provincial Police
Industry: Government Agencies
Ontario Provincial Police Provides Critical Services On Time!
The Ontario Provincial Police (OPP) Headquarters located in Orillia Ontario, have been a long- time customer of Owl Time Clock. Dating back to the early 90s, Owl first installed a large integrated wall clock system that was hardwired into their entire facility.
Over the years, the system has served them well, but this type of hardwired technology was antiquated. The wall clocks themselves were looking dated, with some even starting to fail. Their aging system also meant more maintenance issues with ongoing repair costs.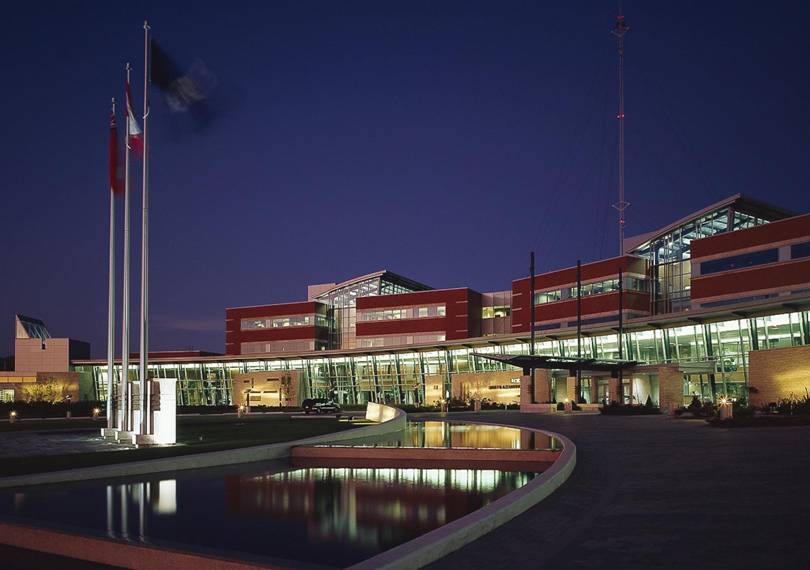 The OPP decided to replace their original system with an entirely new Wireless Synchronized System from Owl Time Clock. Moving to a wireless system meant installation was a breeze. The system automatically adjusts for daylight savings time and power outages, helping to lower maintenance costs even more.
The organization can now rest assured that all clocks are synchronized to a central time source that is captured from the facility's internal network, so everyone can stay on time – throughout the whole facility. The OPP Headquarters can now be even more productive to serve and protect the public seamlessly and efficiently.