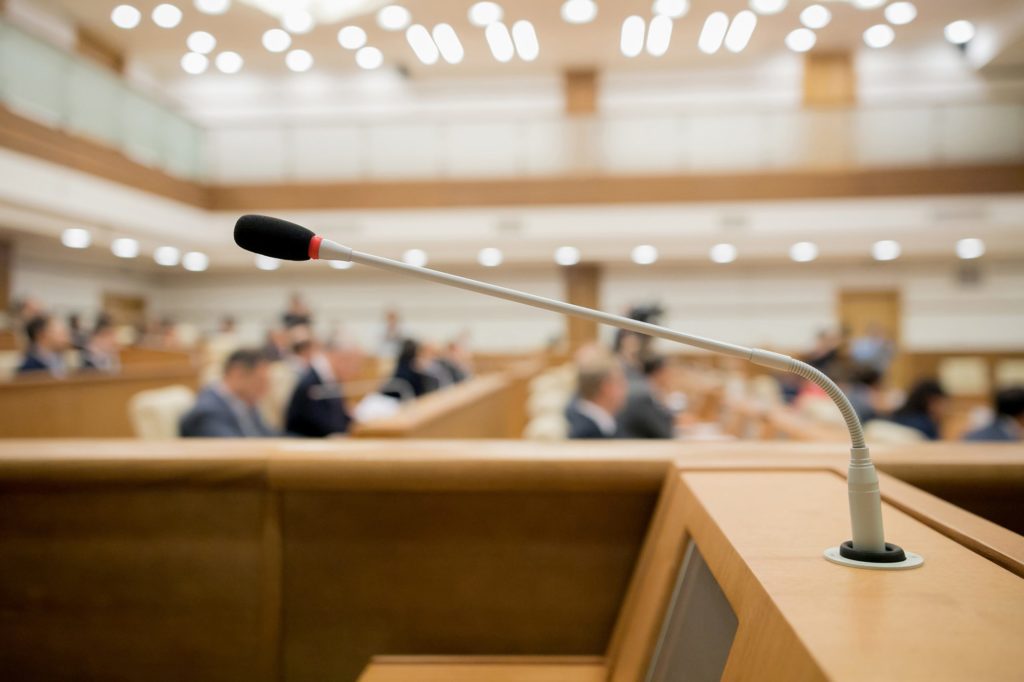 Government Agencies
Affordable and reliable time keeping solutions promote efficiencies for any budget, at any level of government – whether Federal, Provincial or Municipal.
Benefits:
Stay under budget, cutting costs through improved efficiency.
Synchronize every office clock throughout an entire building, complex, or region with wireless clock systems.
Keep accurate records of hourly employees with automated time and attendance.
Easily coordinate activities across multiple buildings.
Reduce union grievances due to timing issues.