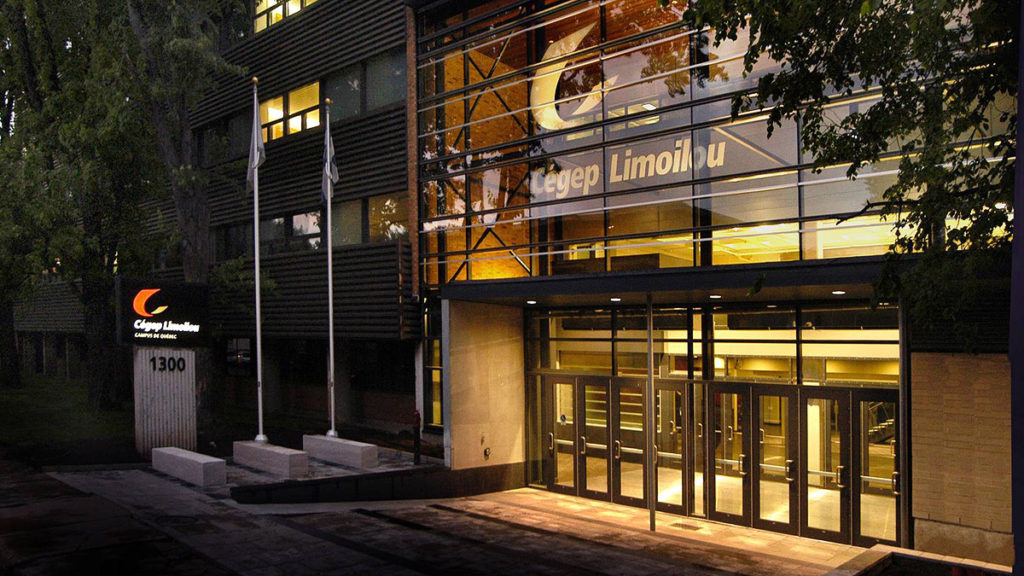 Cégep Limoilou
Industry: Education
Keeping Quebec College Cégep Limoilou on Time – and Saving Thousands of Dollars
Cégep Limoilou is a French Cégep (similar to a General and Vocational College) that was founded in 1967. With multiple locations in Quebec, it has 6 faculties and 43 programs that offers students pre-university and technical programs, continuing education and corporate services.
Cégep Limoilou is not a new school, and neither was its wall clock systems. The old clocks were costly for the school to maintain and caused scheduling issues and delays for students and staff.
Synchronizing class times, lunches and breaks was essential to run the school efficiently and effectively. Owl helped the school to complete a full cost assessment of upgrading their old system, which showed a return on investment of 3-6 months. As a government-run organization, the purchasing process went through the tender system. Owl Time Clock was selected as the sole vendor thanks to our able to comply with the stringent technical qualifications, a local office in Quebec with bi-lingual staffing and proud Canadian supplier.
The Synchronized Wireless Wall Clock System that Owl Time Clock supplied ensures all of the clocks stay on time throughout their campuses. Keeping the school connected to one central time source ensures all clocks are synchronized at all times and avoids unproductive downtime and delays. Plus, the new system is virtually maintenance-free since it auto-adjusts for power outages and daylight savings time, reducing Cégep Limoilou's overall maintenance costs.