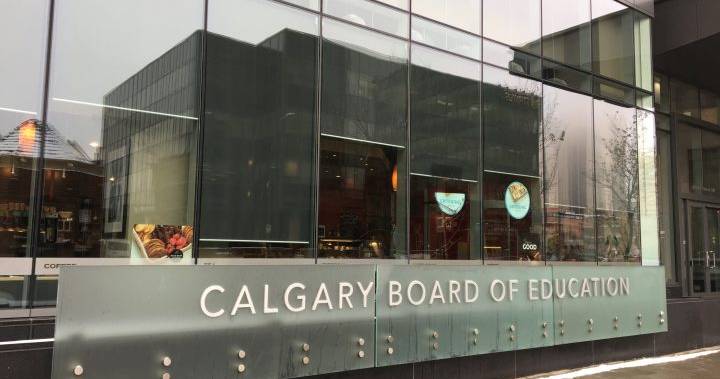 Calgary Board of Education
Industry: Education
Owl Time Clock Helps Calgary Board of Education Schools Open on Time
Owl Time Clock has made sure certain students are on time for many newly opened schools in Calgary. Owl Time Clock's involvement with new schools in Calgary has been in conjunction with Calgary based contractor Trimen Electric and has been a growing and on-going supply-install relationship for the past 5 years.
Unlike "old school" wall clocks, which used to be wired directly into the wall and were expensive to implement and maintain, Owl's Wireless wall clocks and Power Over Ethernet wall clocks along with synchronization software enable all the schools' clocks to receive accurate time from an RF transmitter.
Owl has been supplying both analog and digital style wall clocks to Calgary Board of Education. Maintaining perfectly synchronized time throughout an entire school district or campus improves student and faculty accountability and punctuality, and keeps classes, staff meetings, extracurricular activities and athletic programs on schedule. Owl's synchronized wall clocks are ideal for facility renovation, retrofit design as well as new construction.