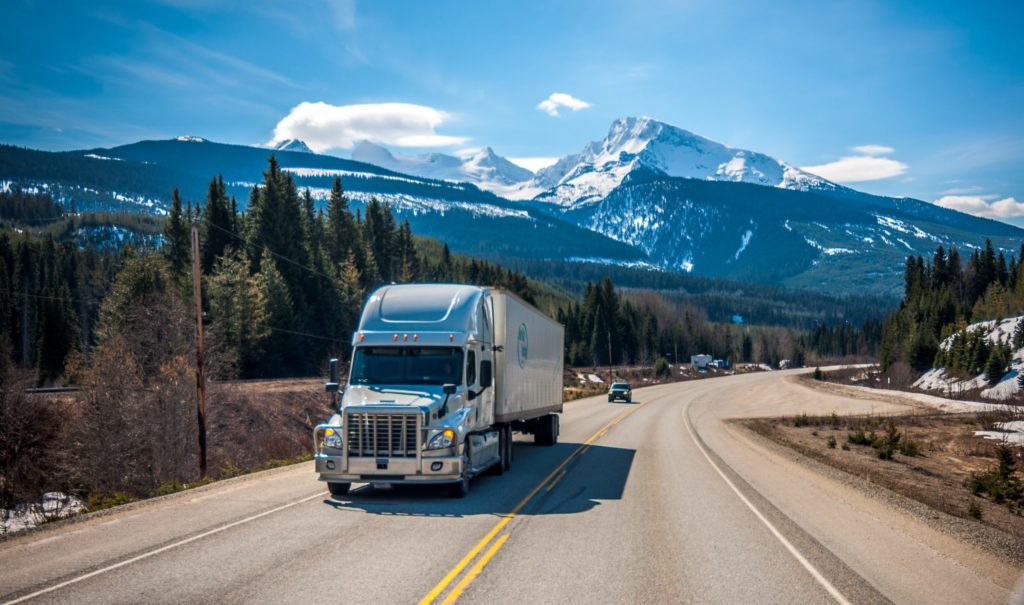 Transportation
Proper scheduling is essential for any logistics organization. Time synchronization ensures that your project flow stays on schedule and on time.
Benefits:
Guarantee precision in time-sensitive tasks.
Ensure accurate time keeping in transportation schedules.
Keep accurate records of hourly employees with automated time and attendance.
Synchronize shift and schedule changes.
Reduce maintenance costs via automatic Daylight Savings Time and power outage adjustment.