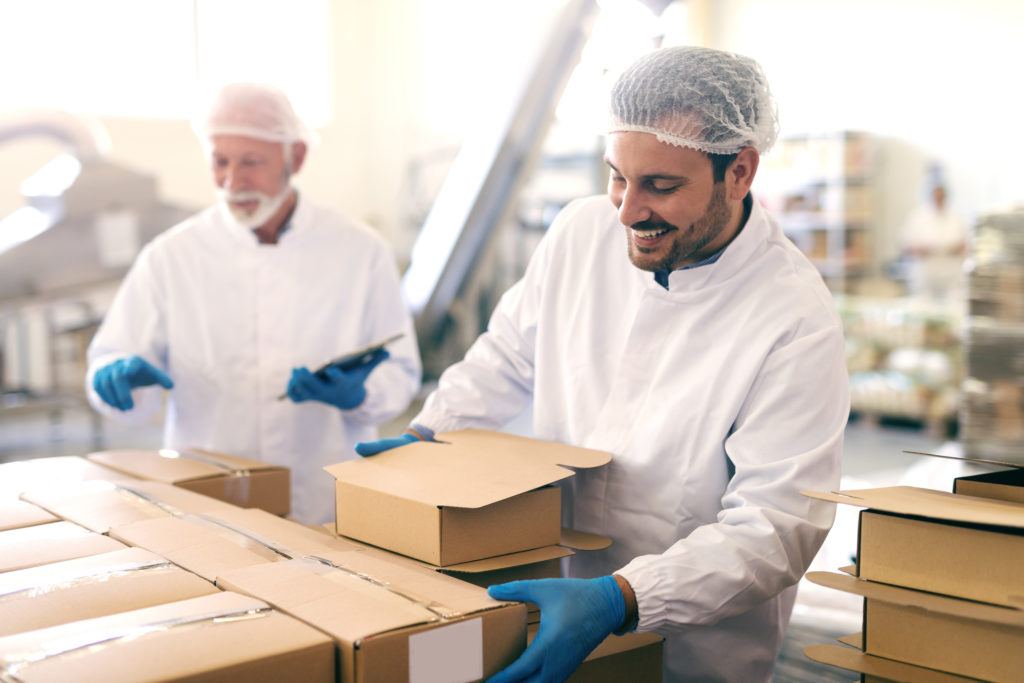 Food Processing
Synchronizing time for businesses in the food processing industry to ensure the schedule stays on time and on budget.
Benefits:
Stay under budget, cutting costs through improved efficiency.
Keep accurate records of hourly employees with automated time and attendance.
Synchronize every office clock throughout an entire building, facility, or region with wireless clock systems.
Achieve profitability goals through increased productivity.
Guarantee precision in time-sensitive tasks.