On Productivity: Thank Goodness It's Tuesday?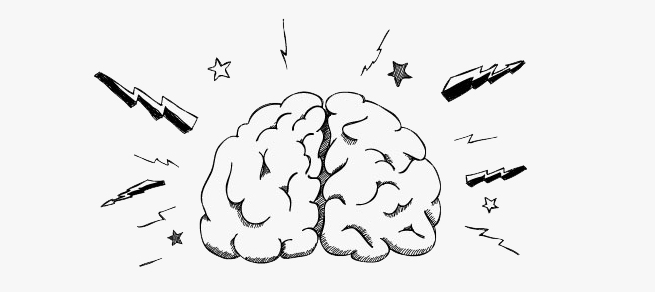 Study shows employee productivity is highest on Tuesdays
According to a survey by temporary-staffing firm Accountemps, 33% of human resource managers say that Tuesday is the most productive day of the week for employees. The survey of more than 300 Canadian HR managers reported that productivity increased on Tuesdays, compared to the least productive days of Thursday and Fridays.  Wednesdays polled in at the next most productive day of the week.
Accountemps senior staffing manager, Vitaly Melnik said, ""There' are limiting distractions,"" commenting on the midweek peak.
""You''ve got your head focused after the weekend is over, you''ve caught up on everything; and you can do your regular work schedule most effectively. Then after the hump of Wednesday, come Thursday, Friday and you are already thinking about the weekend.""
He went on to add that the focus of the survey was not just large companies. "We even work with small organizations, those that don''t go beyond, say, a dozen employees, so we really tried to spread the reach of the survey and include as many people as we could to try and give a diverse sample size of the of the people we were asking."
Whether employees were hourly or salaried, project-focused or simply focused on daily tasks, the results were the same. In addition, they found that it was much better to launch a new project on a Tuesday than a Monday. The survey results also showed that employees tend to show far more productivity in the morning than the afternoon, with Tuesday hours between 10 am and noon being the most productive of the week.
Of course, employers must also remember to lead by example. Punctuality and ability to stay, pitch in and help teams complete projects was also found to be key in motivating staff and teams. Owl Time Clock polled its small business customers that use Owl''s Clock in the Box™ time and attendance solution, and customers also found that Tuesdays tended to be the most punctual day of the week for employees with Mondays and Fridays being the least.
Accountemps put together this infographic to sum up the survey's findings. To view more of their interesting infographics, visit the Accountemps Media Library.