Dragon's Den Facial Recognition Software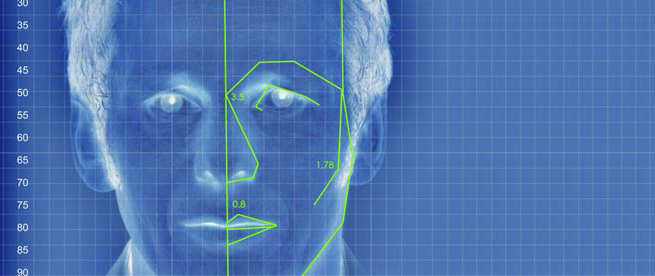 On a recent episode of CBC's, Dragons Den, heavyweight Kevin O'Leary delivered a $5,000 cheque to young entrepreneur Rami Ghanem — one of 10 finalists in the Future Dragon Fund Contest for student entrepreneurs. High school student and part-time employee at Tim Horton's, Rami won for his development of an iPad app that incorporates voice and facial recognition software to streamline the process of clocking in and out of work.
In an online interview, Rami explained, ""While I was working at a part time job I realized that the "clock in" and "clock out" routine was outdated. It didn't function properly. I put forth an idea which would run off an application on an iPad that would recognize voices and faces.""
While, Rami is an impressive student and Kevin O'Leary is a Dragon God, it's surprising that neither knows that this technology already exists. Facial recognition software has already been around for years, and is now available as a complete package including inexpensive hardware. Owl Time Clock distributes facial recognition systems for as little as $1,295.00* —– a package which includes the facial recognition device plus time and attendance software that is programmable to a company''s attendance rules.
In order for Rami's idea to take off, he would need to integrate his facial recognition software with time and attendance systems to access employee / payroll records. Instead of honing proprietary software, he'd be smart to make it compatible with existing programs, ensuring usability and saleability to encourage buy-in from other businesses. And although an iPad is undoubtedly streamlined and modern, it would require a secure, fixed position to prevent employee theft of the unit.
Despite the limitations of Rami's creation, it is a great example of the demand for more advance time and attendance systems in the workplace. Employers are not the only ones looking to streamline and simplify their time and attendance processes, employees are yearning for it as well. Now that younger, exceptionally tech-savvy generations are entering the workforce, it will soon be a must-have.
Owl Time Clock is excited to see bright, energetic ideas proposed by a young high school student – which is what the "Future Dragon Fund Contest" is all about! You can view Rami''s pitch here.
*base price, subject to change without notice.