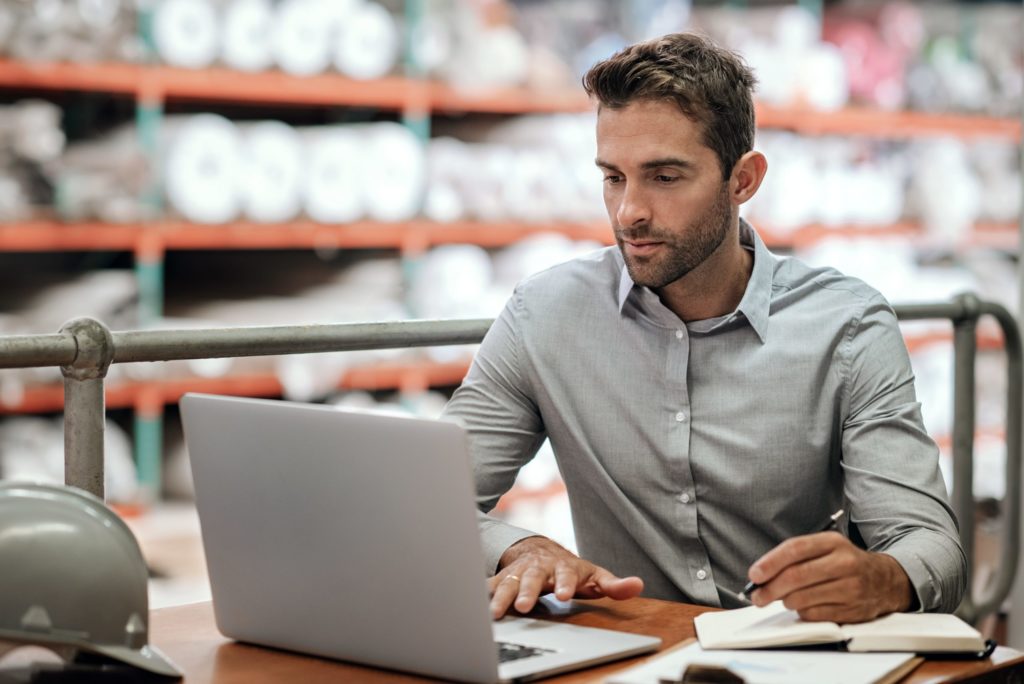 Industrial & Manufacturing
Optimum productivity and efficiency are paramount to profitability in the industrial sector. A synchronized time system ensures seamless integration between the production line and the shipping line, while time and attendance can ensure each worker's accountability.
Benefits:
Achieve profitability goals through increased productivity.
Keep accurate records of hourly employees with heavy duty time clocks or automated time and attendance.
Standardize employee arrival and departure times.
Manage workflow more accurately.
Get shipments out on time.