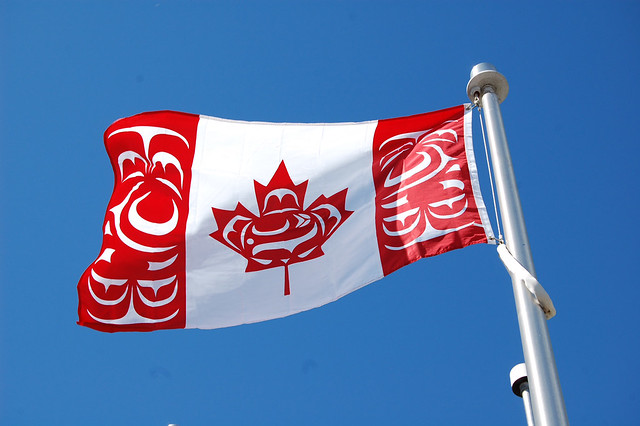 Indigenous Government
A synchronized time system manages your time seamlessly and accurately, allowing the Indigenous government to focus on supporting the community.
Benefits:
Stay under budget, cutting costs through improved efficiency.
Synchronize every office clock throughout an entire building, complex, or region with wireless clock systems.
Keep accurate records of hourly employees with automated time and attendance.
Easily coordinate activities across multiple buildings.